To determine if your card is compatible please click hereThis is a FULL VERSION DOWNLOAD of GeoVision Version 8. Some site features, including buying updates, require registration of your navigation device or software. 85 & above, GV-655(S) V8.
Please note, this software will only work with the following GeoVision card versions: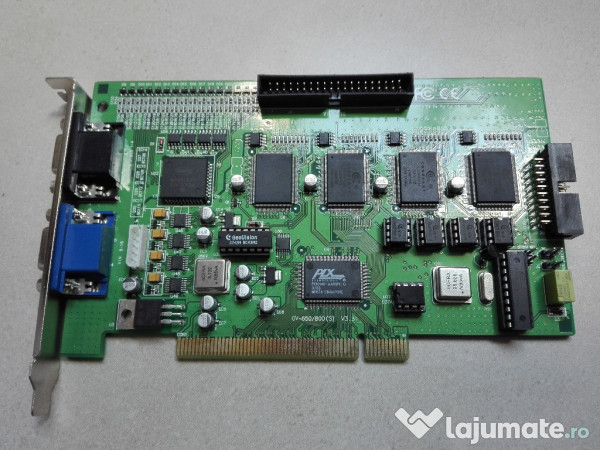 GV-7558, GV-7559, GV-6985, GV-6795, GV-6675, GV855-9A & above, GV-855(S) V8.
Please select your navigation system type from the list below.
If you have an iGO My way 8 navigation software running on a PDA device, please choose NNG from the manufacturer list.
Only GeoVision Type A cards or newer are compatible with Windows 7 69bit.